Jon was onstage with Sugarland last night in NYC, at the AMEX show that was streamed live on YouTube -- they aired the show a couple times, and (we hope) at some point, it will be up on AmEx's YouTube site soon.

For those of you for whom Vevo works, there are some interviews with Sugarland you can view, and a link (like what's below) to the AmEx site.


What we DO have (thanks, Catte) are a whole MESS of caps from the event, and a few from the news wire image sources. The album link on my Photobucket is
here
.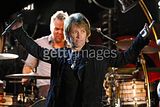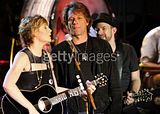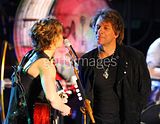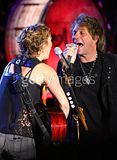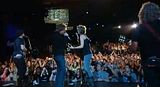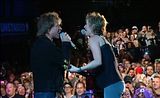 ~ Hath