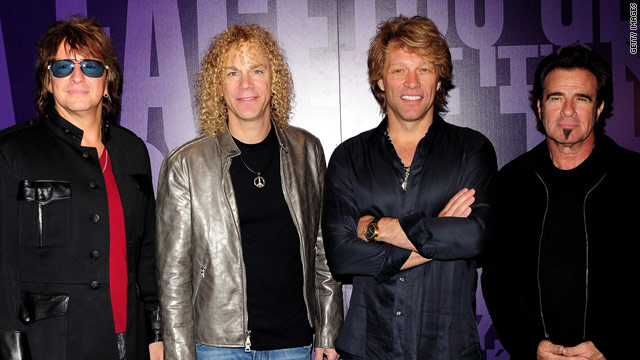 Bon Jovi has joined the lineup for CNN Heroes, a two-hour celebrity-studded tribute to the top 10 CNN Heroes of 2010. Anderson Cooper is hosting the fourth annual show from the Shrine Auditorium in Los Angeles, California.

The program, spotlighting everyday people who are changing the world will air at 8 p.m. ET/PT, and country duo Sugarland will also take the stage.
Hmm, do you suppose this means they'll sing "Who Says"? Or will each band be touting their respective new records with new music?
source