... for your voting pleasure. Jon Bon Jovi is on the short list for Billboard's "Music's Sexiest Man" award.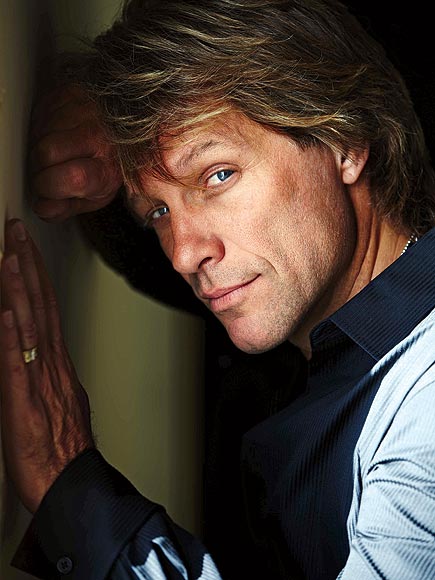 Among the men, you can choose from the following hunks, who range in age from 18 to 50: Adam Lambert , Adam Levine , Blake Shelton , Bruno Mars , Drake , Enrique Iglesias , Jon Bon Jovi , Justin Bieber or Usher .
(There's a women's list too; including Beyonce , Britney Spears , Carrie Underwood , Jennifer Lopez , Katy Perry , Lady Gaga , Madonna , Nicki Minaj , Rihanna and Taylor Swift).
The winners will be announced June 11.
You can go
here
to vote.
~ Hath