(August 29, 2012)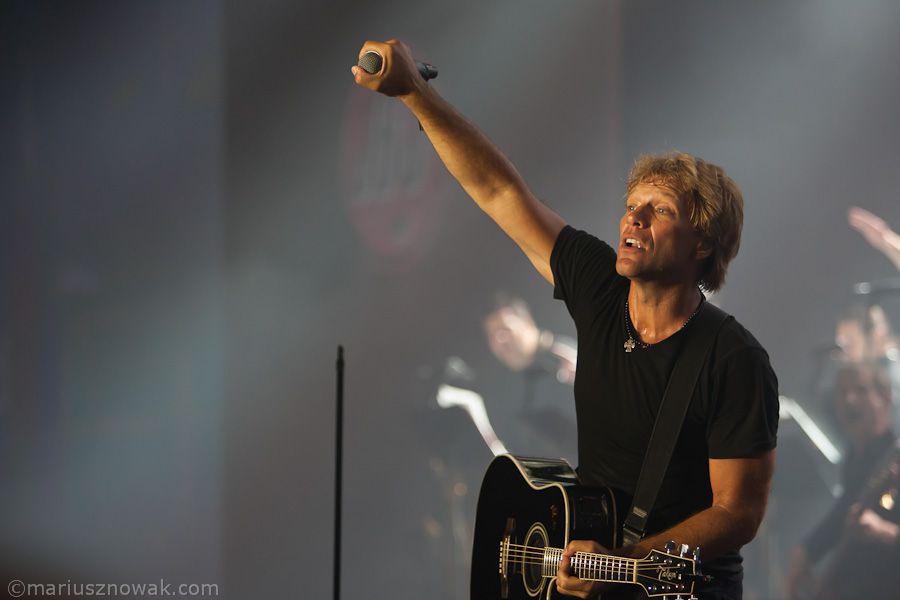 VMware Hired Bon Jovi To Rock San Francisco

VMware, the enterprise software company, kicked off the tech party season in San Francisco last night with a private rock concert by Bon Jovi.

The party capped off VMworld, VMware's user conference.

This season's trend is famous rock stars from the '80s through the past decade. After Bon Jovi, Salesforce.com will feature Red Hot Chili Peppers in September, followed by Pearl Jam and Kings of Leon at Oracle's conference in October.

Attendees at these enterprise software conferences tend to be IT professionals with a few years under their belts, so the retro bands are a good fit.
*snicker* at JonBon being a "retro band" :)
Read more at
Business Insider's website
.
I don't have the "full setlist", but have found videos of these songs (posted in no particular order):
First 5 listed songs here
And there are a bunch of photos up
on my Photobucket
.
~ Hath