(October 6, 2012)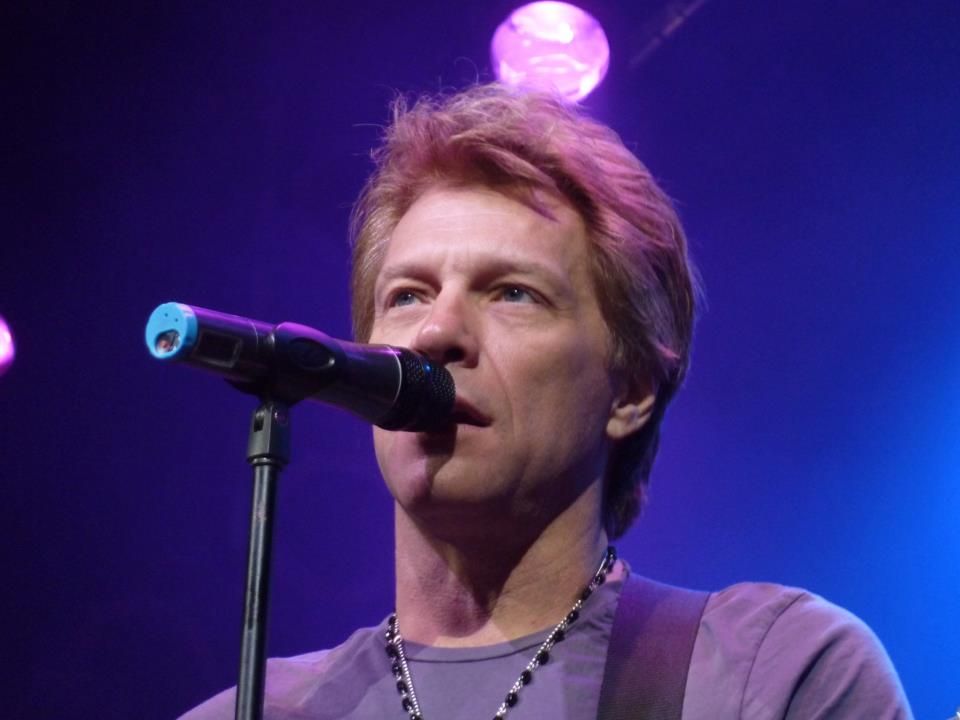 At the House of Blues, Mandalay Bay Casino.
The event was part of President Barack Obama's campaign, planned as a get-out-the-vote event in Las Vegas. The event focused on the issues of the presidential election and encourage Nevada residents to vote as early as possible.
I don't know the order of the songs; this is the order in which I found them:
Opening Remarks and Who Says
Someday I'll Be Saturday Night
|
Saturday-2
Wanted Dead or Alive
|
Wanted-2
Livin' on a Prayer
|
Prayer-2
Montage of Songs
And there are lots more photos up
in my Photobucket
.
~ Hath