Rocker Richie Sambora is seen arriving at LAX airport with a "mystery blonde" who did her best to avoid the camera and her and Richie left alone in a stretch limousine.

"Mystery Blonde"? Can these people see? That's Nikki Lund, the woman with whom he's preparing a clothing line for release this summer. Could the rumors that they're dating be true?

And why on EARTH would you NOT want to be photographed with Richie?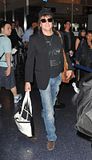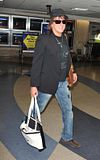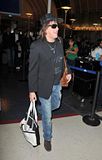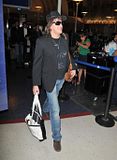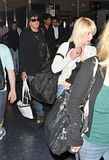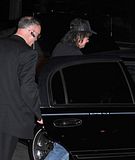 ~ Hath